Xtrem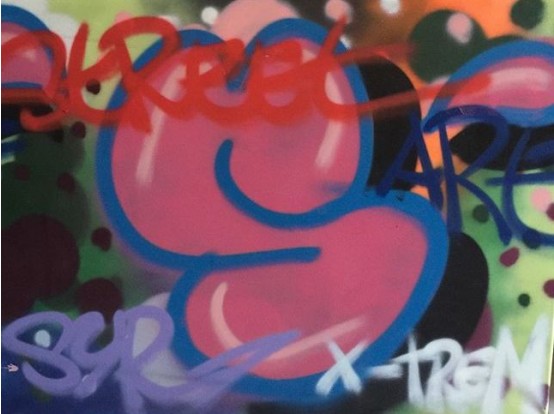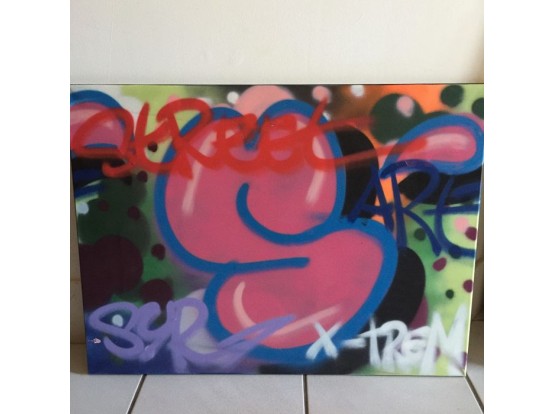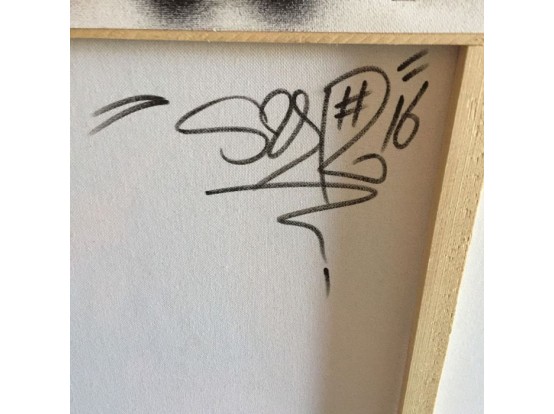 About Xtrem
Painting by the French street artist Fred Bellot, who works under his "Tag" SYR. Colorful work in spray paint on canvas, stretched on a wooden frame. The work measures 60 x 80 cm and can thus be attached to the wall. Yet a baking list would reinforce the work even more. The additional costs amount to approximately € 50.
Fred Bellot has been involved in designing, drawing and coloring since his childhood. In the early 90s he focused on street art but it took until 2015 that he became aware of his talent in that field. Just like his great examples SEEN and BANSKY, he now works on different materials (cardboard, cloth, wood) with different techniques (spray paint, posca, acrylic paint).
Art connoisseurs give Fred Bellot a great future and his works are rapidly increasing in price.