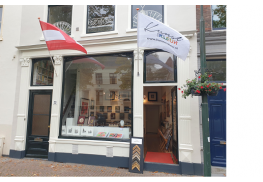 art GALLERY
Art gallary Kunst en Kleur at Westhaven 23 in Gouda is the showroom of our webshop and framing business. You will also find many more art prints and we organise exhibitions. We are open on Friday and Saturday, from 10am to 5pm and by appointment.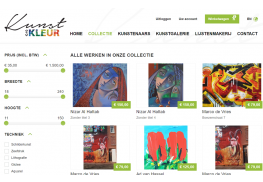 webshop
In our webshop you will find an extensive collection of modern art. Colorful, affordable and something for everyone. Do you see an art pice you like? Then you can easily order and pay worldwide. We then take care of the shipment.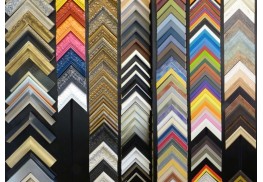 framing
We are experts in framing art and personal items, such as diplomas and family portraits. We have a large stock of frames and passe-partouts that our framer will be happy to help you choose from. Please visit our gallery for advice.
---