Ulupu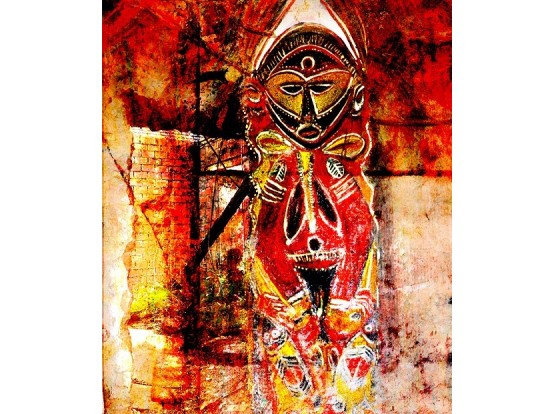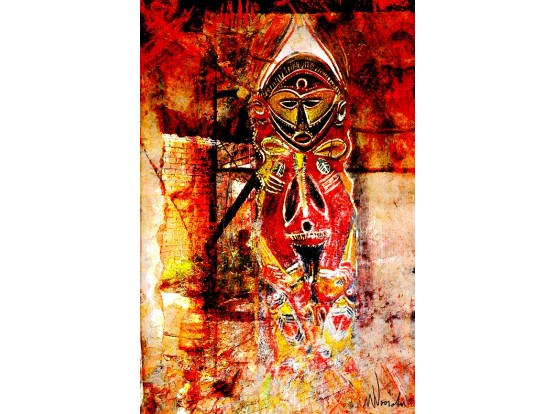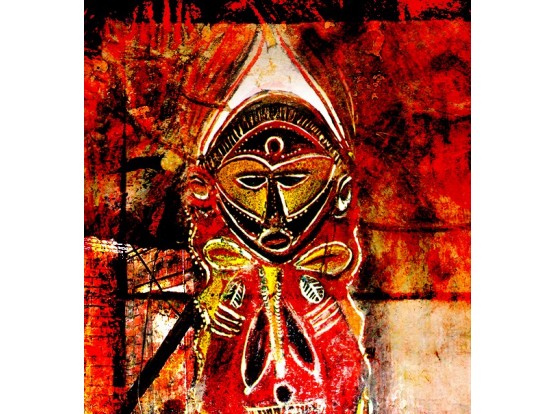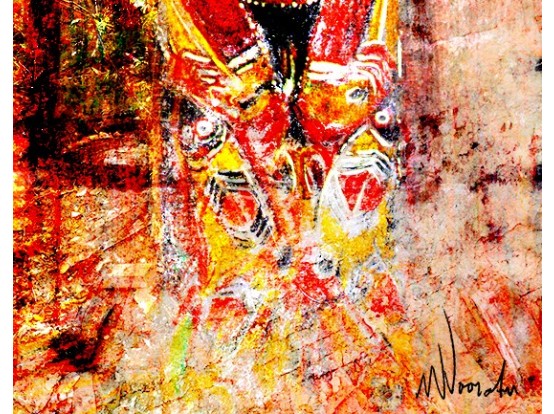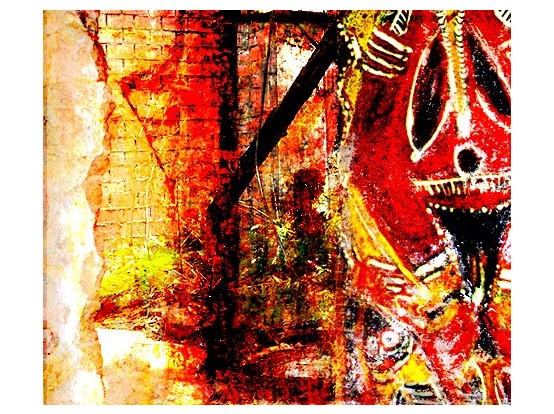 About Ulupu
The artwork Ulupu is a mix of painting techniques and photo editing. Printed in high resolution on the mat side of dibond 3 mm. Limited edition of 10 copies. The artwork comes with a sticker with the signature of Wim Noordam and the number of the edition.
Ulupu is a place in East Sepik, Papua New Guinea. The Sepik make beautiful carvings, a source of inspiration for graphic art. The Sepik are a people living along the river of the same name in Papua New Guinea. They are the main culture of Papua New Guinea. The Sepik are hunters, gatherers and gifted woodworkers.
This artwork is also available in size 80x53 cm (€480). The work is made to order. The delivery time is approximately 2 weeks.