Ruin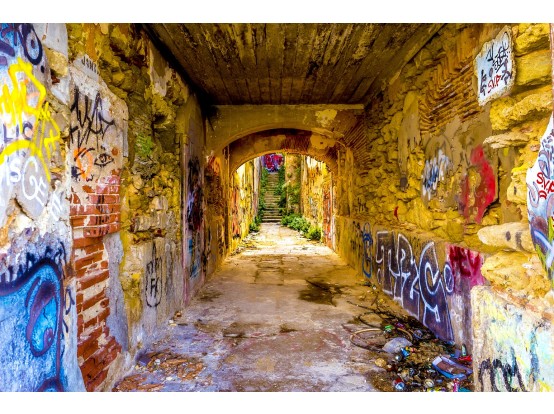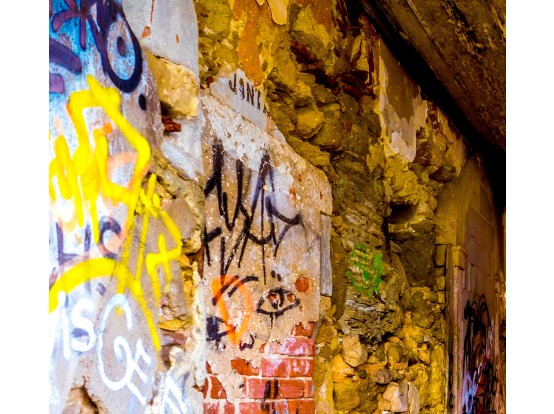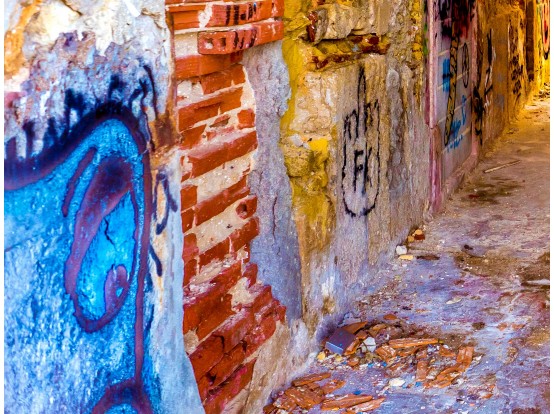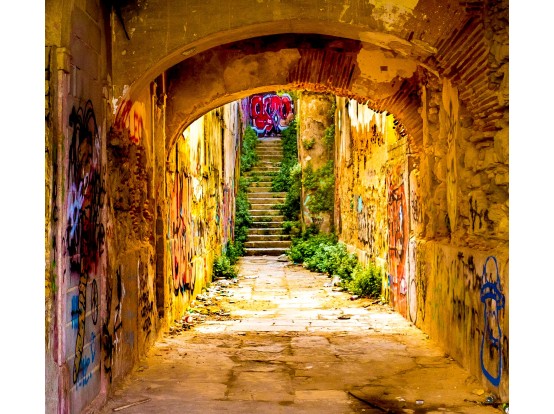 About Ruin
Photo of street art (Lisbon, Portugal) by Dutch photographer Piet Schelling, who lives in Brussels. Issued in a limited edition of 5 pieces. This is number 4. Comes with a certificate of authenticity and signed by the photographer on the back.
Photo is an HD Metal premium print The premium print meets the highest demands and is particularly suitable for motifs with many intense colours. The composite material alu-Dibond makes aluminum photos extremely stable and, due to their low weight, also suitable for large formats. Photos printed on aluminum are robust and water resistant - also ideal for protected outdoor areas.
The photo is equipped with a hanging system and can be mounted on the wall. We recommend a baking frame for an optimal presentation.