Rotterdam Boezemstraat 1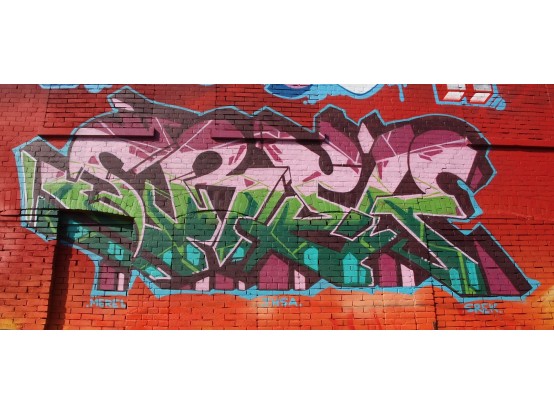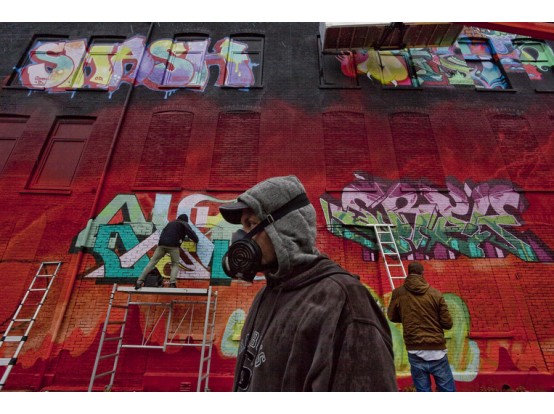 Title
Rotterdam Boezemstraat 1 About Rotterdam Boezemstraat 1
This is photo 1 from a series of 23 photos of an art project on the Boezemstraat in Rotterdam Crooswijk. The dimensions are 40 x 60 cm in a black or silver aluminum frame.
Commissioned by Rewriters010, graffiti artists from the American art collective The Bushwick Collective made murals on a demolition building on Rotterdam's Boezemstraat. Some members of this collective are among the first street artists of contemporary art.
The works on the Boezemstraat were made in March 2017 and disappeared with the demolition in 2019.