Rotterdam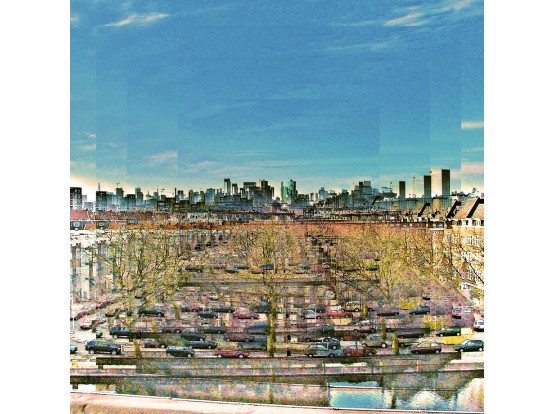 About Rotterdam
Digital photo collage of the Rotterdam photographer Anita Helmy. The photo is printed on Hahnemühle Fine Art paper which gives a beautiful 'velvet' effect. The photo is part of a limited edition of 5 copies and comes with a certificate of authenticity issued by the photographer.
The photo will be printed, numbered and signed by the artist after ordering. The delivery time is approximately 2 weeks.
Anita Helmy was trained as a spatial designer in the 1980s. Since the 1990s, she has focused on photography and photo editing.