Nike tout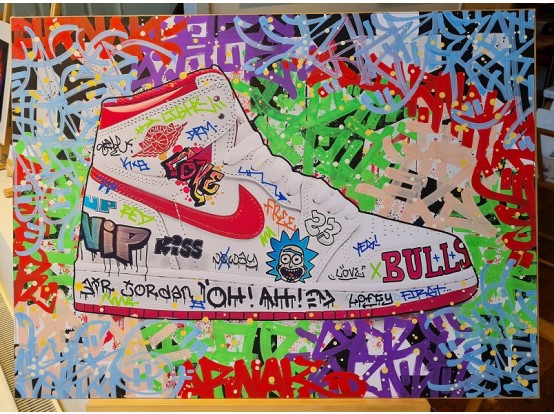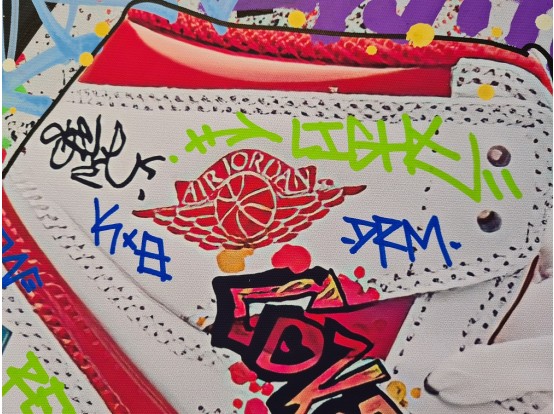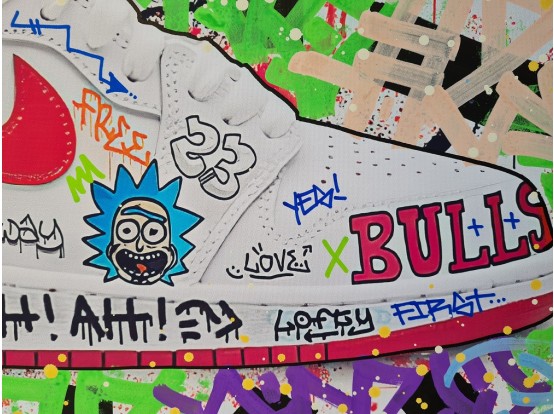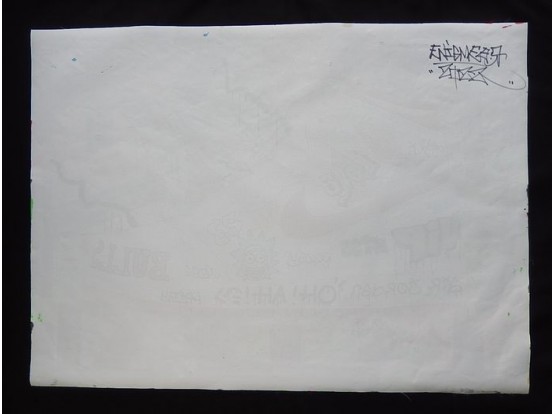 About Nike tout
Colourful work by the French street artist ENIGME09. Acrylic paint and spray paint on giclée. The dimensions are 77x56 cm. Signed work from 2022. We receive all works by ENIGME09 directly from the artist. Comes with a certificate of authenticity issued by the artist.
Former street artist ENIGME09 lives and works in Le Plessins-Robinson, a suburb of Paris. His real name is Cedric Marquise, born in 1979.
The work has yet to be framed. We have our own frame shop where you get a 25% discount on the already competitive rates. We are happy to inform you about the possibilities and costs.