Lighthouses of Fecamp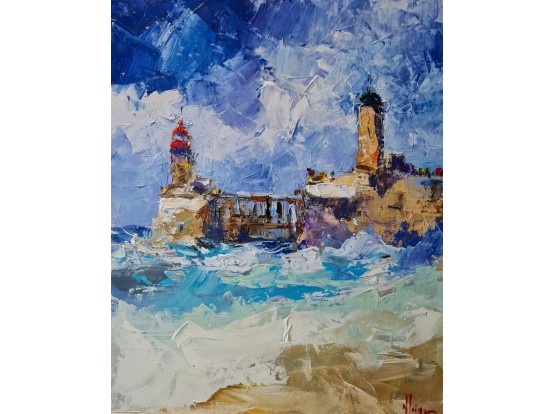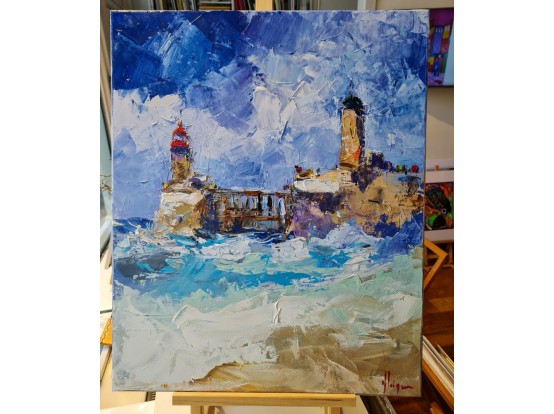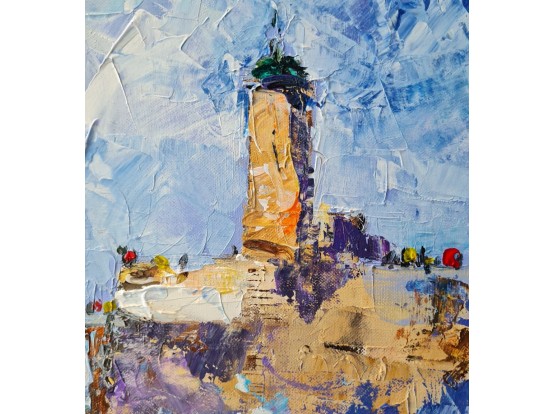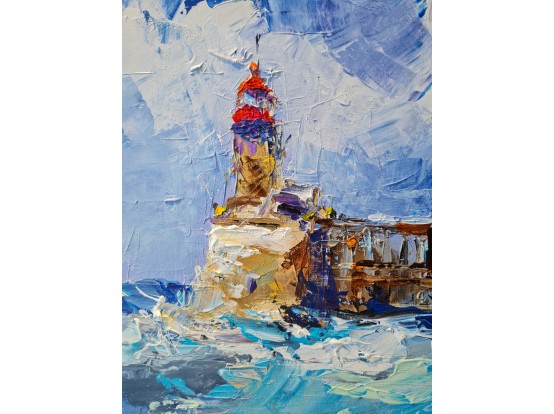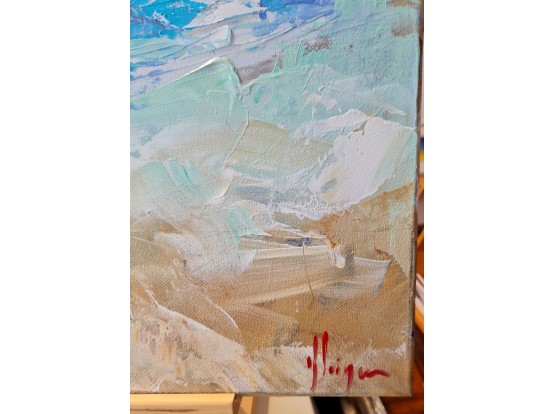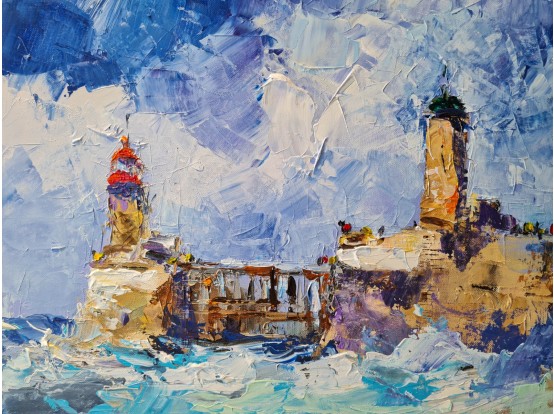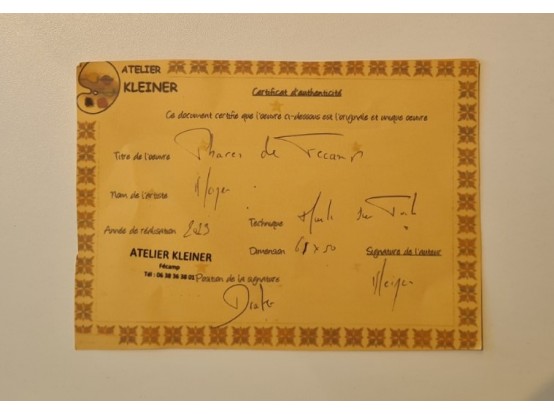 Title
Lighthouses of Fecamp About Lighthouses of Fecamp
"Lighthouses of Fécamp" by the French painter Dominique Kleiner. Made in 2023 and signed lower left. Oil on canvas and stretched on a wooden frame.
Kleiner's works are distinguished by the use of a spatula, the variety of colors. He makes many of his paintings on the coast of Normandy and Brittany. I get Dominique Kleiner's canvases directly from the artist.
Purchasing this painting entitles you to a 25% discount at our frame shop.