En Bretagne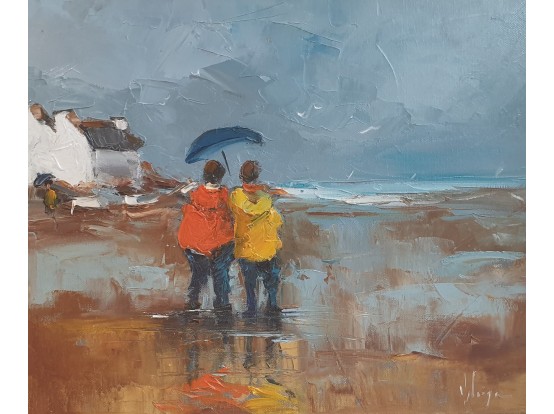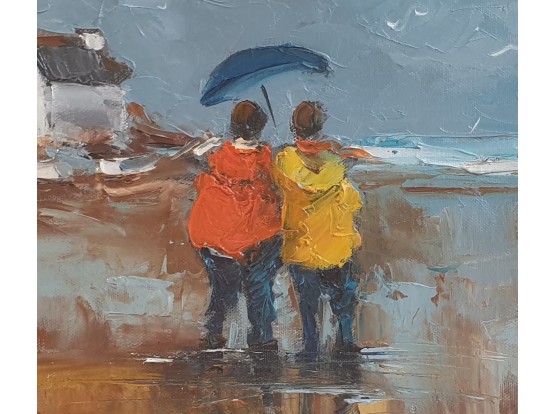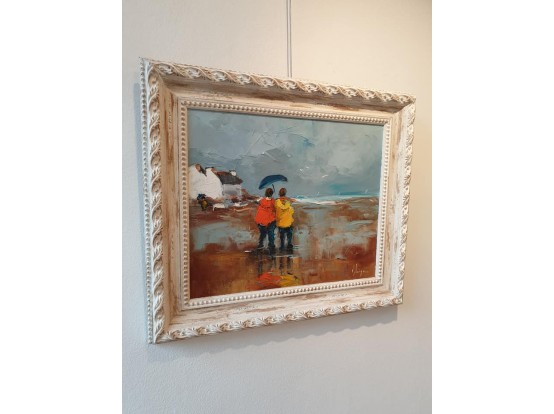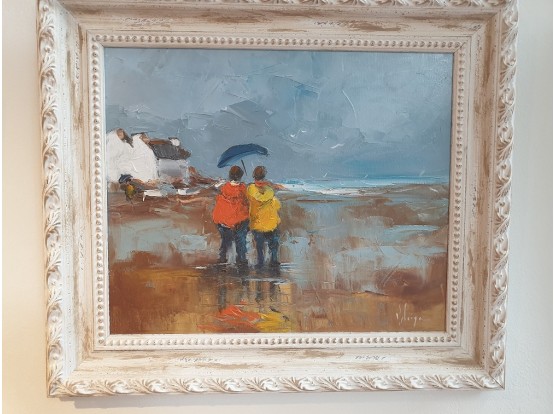 About En Bretagne
Beautiful oil painting on canvas. Made and signed in 2019 by the French artist Dominique Kleiner.
Kleiner's works are distinguished by the use of a spatula, the variety of colors. He makes many of his paintings on the coast of Normandy and Brittany. The work is delivered in the list shown.
Canvases of Dominique Kleiner come directly from the artist. They are provided with a certificate of authenticity.