Boezemstraat 11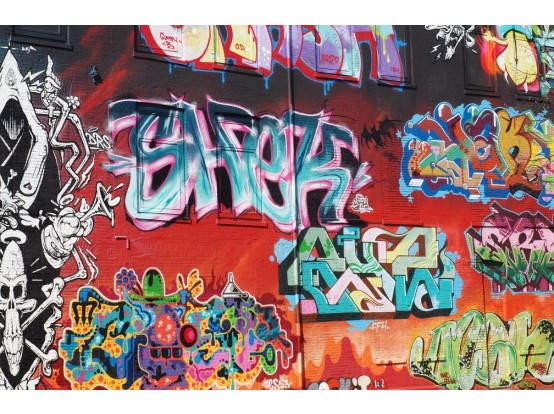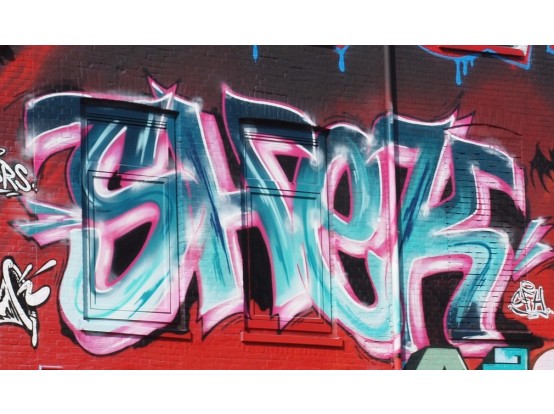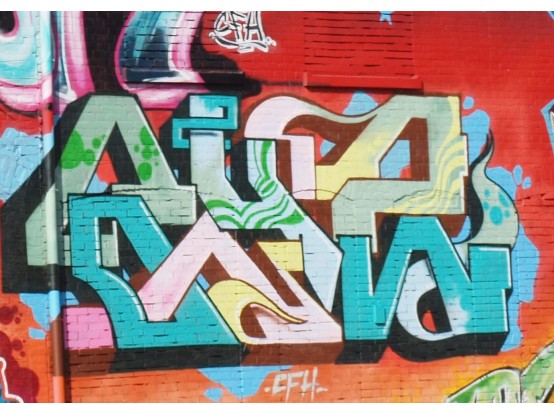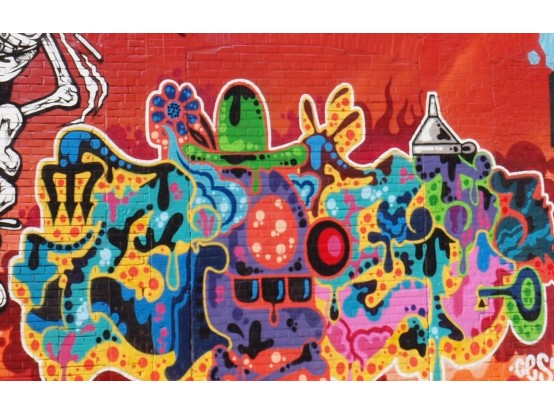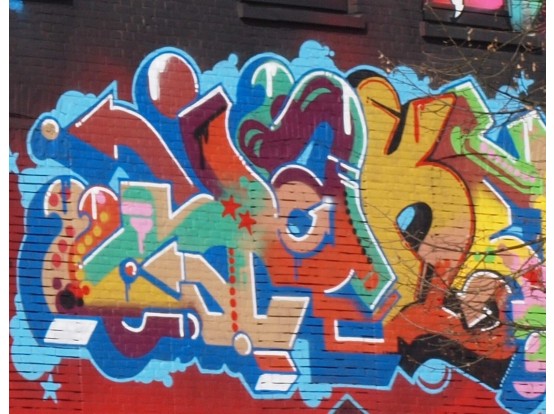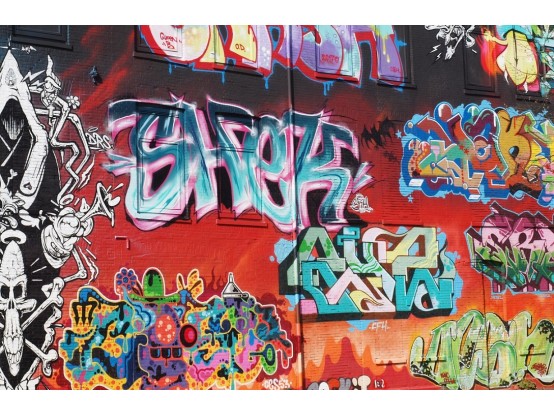 About Boezemstraat 11
This is a photo of an art project at the Boezemstraat in Rotterdam Crooswijk. The dimensions are 40 x 60 cm. The print is glossy and glued on 1 mm polystyrene, so it is not warped and makes framing easy. Own production.
Commissioned by Rewriters010, graffiti artists from the American art collective The Bushwick Collective made murals on a demolished building on the Boezemstraat in Rotterdam. Some members of this collective are among the best-known street artists of contemporary art.
The photos on the Boezemstraat were taken in March 2017 and disappeared with the demolition of the buildings in 2019.