15 Ways to Smile (nr. 1)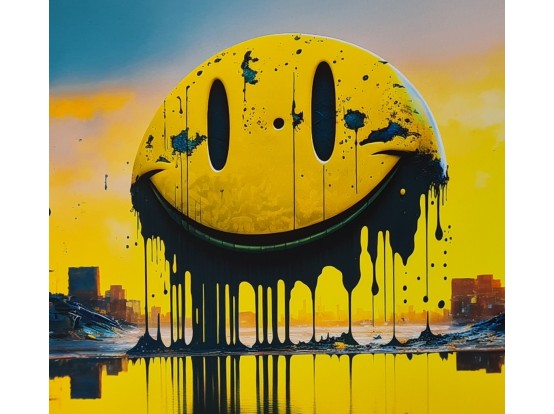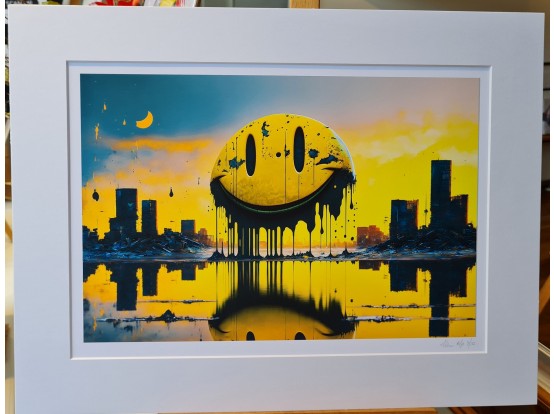 Title
15 Ways to Smile (nr. 1) About 15 Ways to Smile (nr. 1)
Art print (pigment giclée) on 230 grams drawing paper by the English artist Chris Boyle (1977). It is a numbered and signed version from a limited edition of 10 pieces.
The series consists of 15 different versions of the 'smiley'. Kunst en Kleur is the only representative of Chris Boyle in the Netherlands.
If desired, the art print can be provided with a black aluminum frame with clear glass and hanging system. The surcharge for this is only € 75, including VAT.