Moontje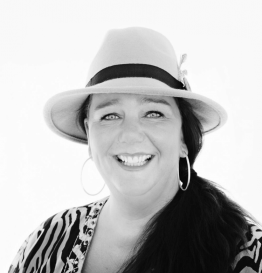 Manon Graveman (1971) alias Moontje is a self-taught artist that can make what her eyes see. As a child, she is always drawing and painting, and in addition to her later career in fashion (decorator and window dresser) she takes her relaxation in visual art.
When her work is praised and appreciated all over the world and her father important important pillar in her life deceases, Moontje decides that life must be one great relaxation. This manifests itself in colourful strip art and pop art in a "splash, drip and spatter style". Each work is unique and has a recognizable "Moontje" expression.
Manon Graveman is Dutch and lives and works in Lochem (Gelderland).
Products
Sold Manga meets Picachu